Apathetic or feeling stuck in your career? Wanting a job change, but not sure where to start? Already have an interview scheduled, but lacking confidence in your skills? I would love to walk alongside you in helping increase your self-esteem and identify the right career fit for you through career counseling!
It is an honor to walk alongside individuals as they make critical career decisions that affect their lifestyle and relationships. I take a personalized approach to discover more about each person's unique goals, interests, characteristics, and values. I am a trained mental health therapist with a master's in counseling, but I also have a professional background in human resources and teaching. This combination of education and experiences has given me a solid foundation for counseling individuals on career decisions. I work well with emerging young professionals and top executives. My experience has equipped me to meet the needs of various types of people in different life stages. I look forward to hearing from you soon and journeying with you as you take the next steps in your career!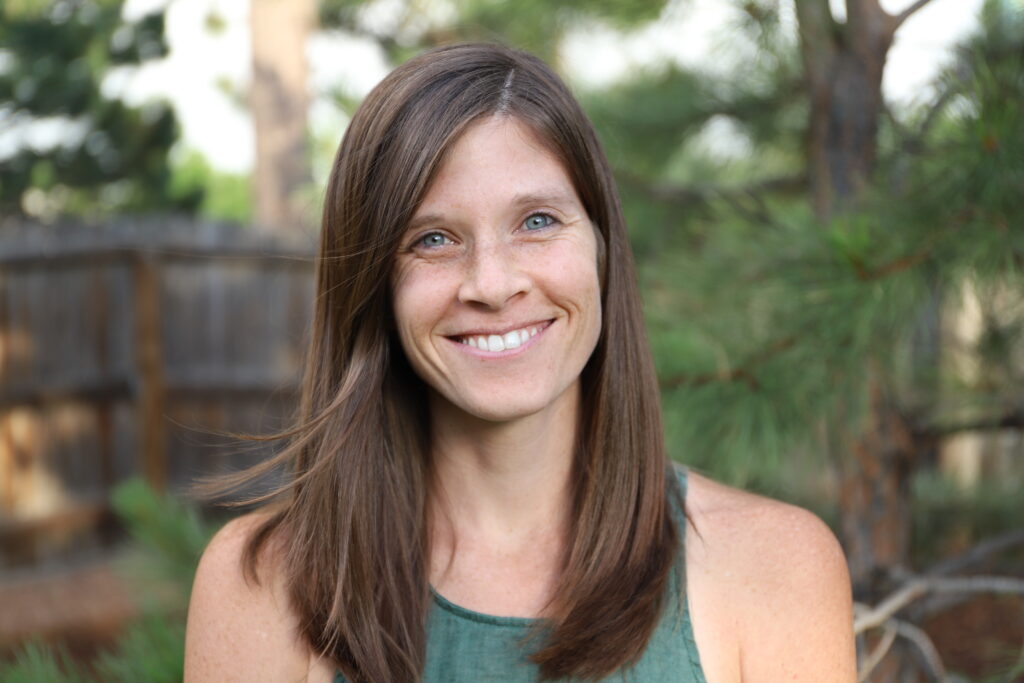 HANNAH CHISM, MA, LPCC, NCC
Next Steps...
Whether you are seeking counseling, career, or talent acquisition services, I would love to connect with you! Schedule a free 15 minute consultation with me today to discern your immediate needs and how we can best partner to meet your desired goals. I look forward to hearing from you!