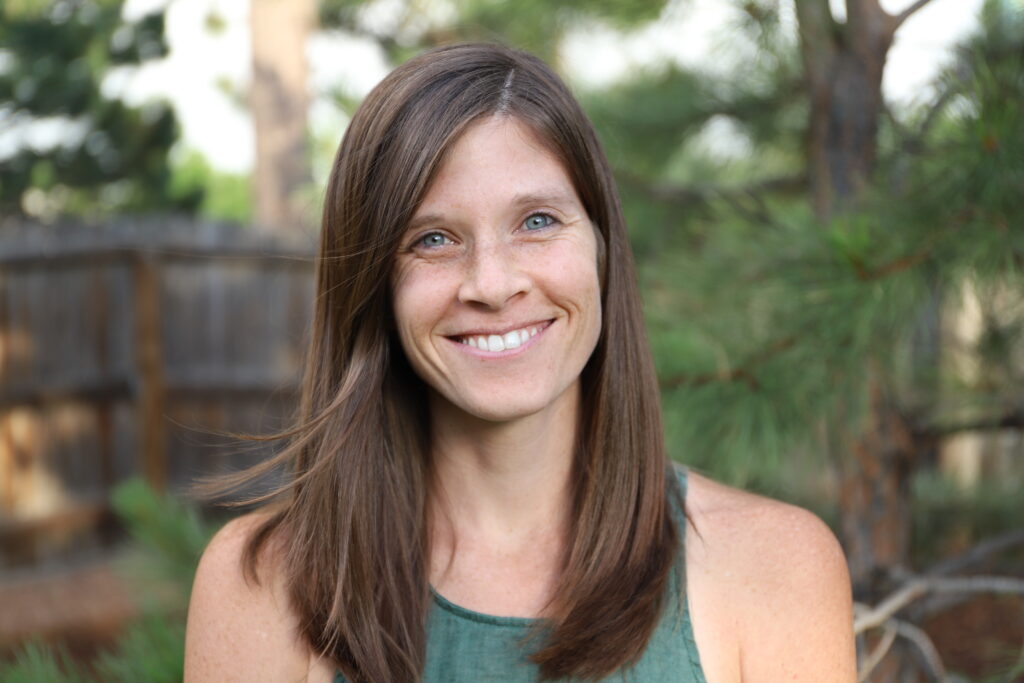 I would love to connect with you! Call or email me to schedule a free 15 minute consultation to discern your immediate needs and how we can best partner to meet your desired goals. I look forward to connecting with you!
Email: [email protected]
Phone: (719) 204-1664
I am located at 5040 Corporate Plaza Dr. Colorado Springs, CO 80919. I am available Tuesday-Thursday during school-day hours.